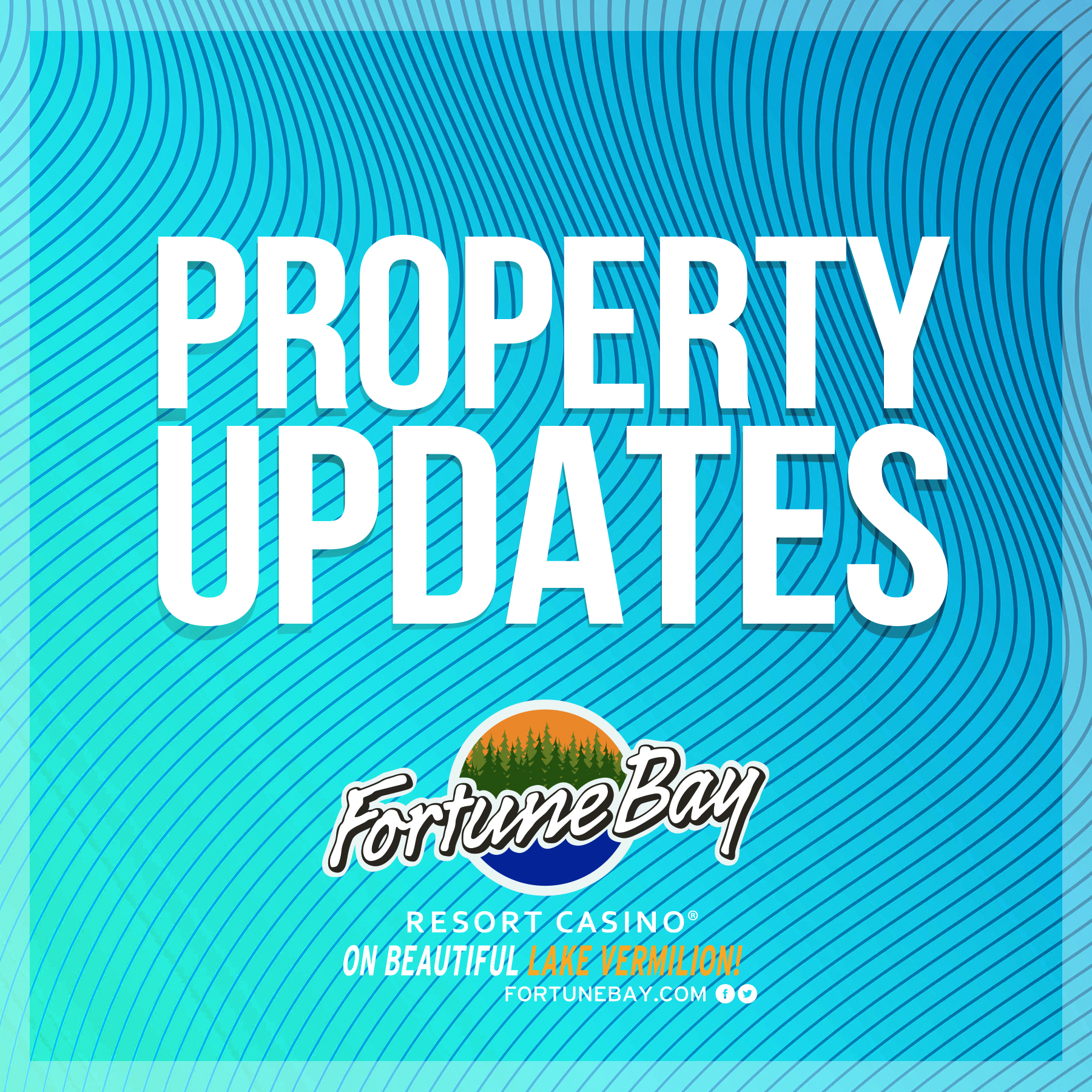 March 16, 2020
Fortune Bay is closely monitoring updates on the Coronavirus (COVID-19) every day and taking guidance from the CDC. Our guests' and employees' well-being and safety is our highest priority. The following list is updated as new updates become available to keep our guests informed of recent changes/updates to our property:
All individual room reservations through May 31st will be automatically canceled. We are in the process of reaching out to all of our guests who had room reservations during this timeframe to personally inform them.
Please note that we are honoring previously booked Play and Stay packages. Guests will continue to be able to book Play and Stay packages through the Wilderness by calling 218-753-8917. Guests are advised that most resort amenities are not operational at this time, including the casino, bar, dining outlets, pool, or gift shop. The Wilderness Grill is providing limited food service. You can view the menu online at www.golfthewilderness.com All orders must be pre-paid via credit/debit card when calling in your order to 218-753-7804, thank you!
The marina at Fortune Bay Resort Casino is open for the season. Please note that we will be taking the temperatures of all guests, including those who arrive by boat and plan to utilize our amenities. Marina hours will be 7 AM until 5 PM, Thursday through Sunday until further notice. We will not be doing any rentals (fishing boats or pontoons) until further notice.
Seasonal RV sites are now open. Non-seasonal sites will remain closed until further notice.
Please note that all guests and employees who come onto property at Fortune Bay, the Marina, and the Wilderness will be temperature scanned upon arrival. Anyone who has a temperature of 100.0 or higher will be asked to leave.
Until further notice, all transactions will remain credit/debit card only. Sorry, no cash.
We do not have an official re-opening date for the other areas of the property, but updates will be provided on our website, Facebook page, and through email.
Please be assured that once we open fully, we will not only be following the guidelines set forth by the CDC, but will implement additional protocol to ensure employee and guest safety.
Thank you very much and if you have any immediate questions, please email bkanderson@fortunebay.com and we'll get back to you as quickly as we can!
RECENT POSTS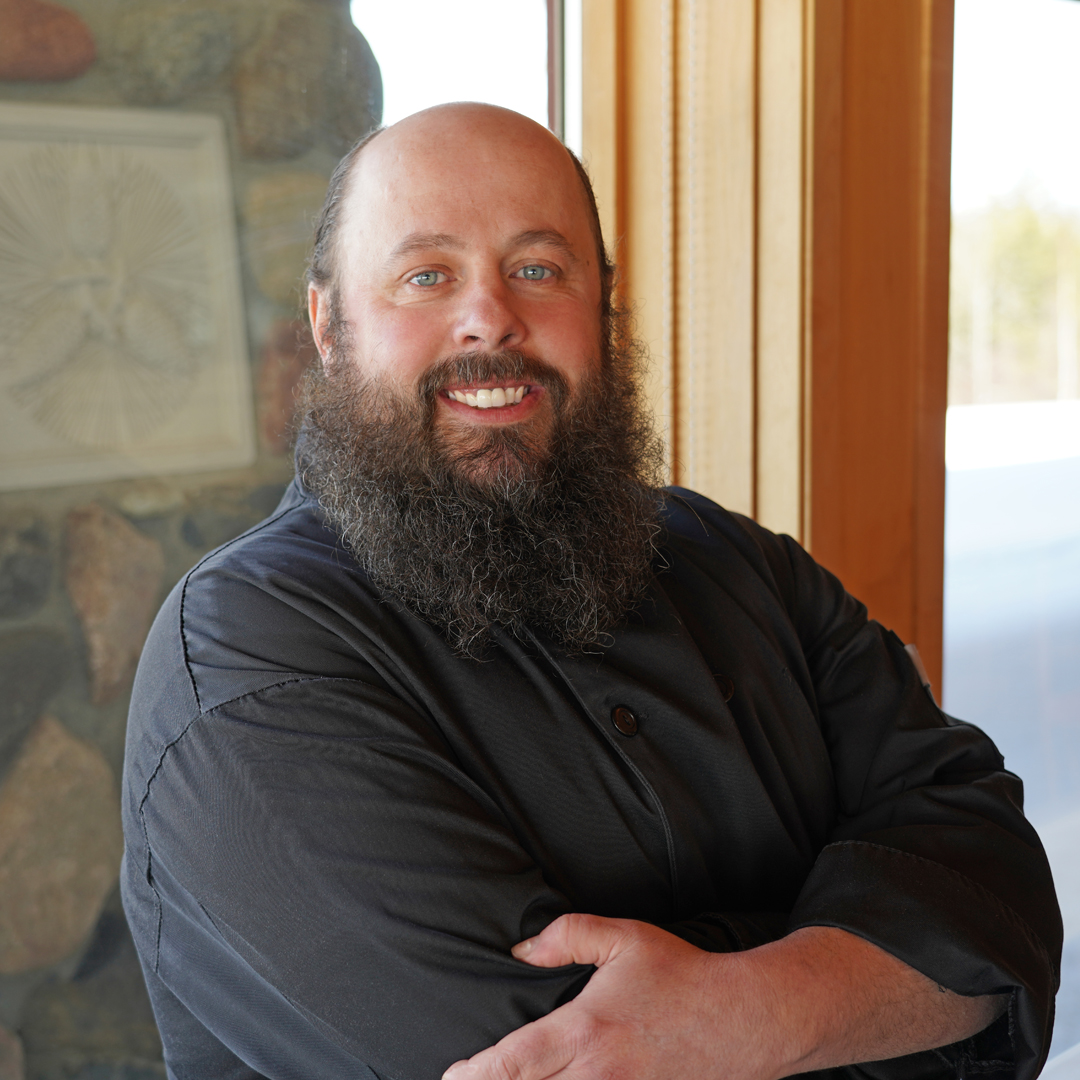 Meet Bryan Morcom - Chef at the Wilderness at Fortune Bay
Welcome to the team Bryan! The Wilderness at Fortune Bay recently hired Bryan Morcom, a known chef on the Iron Range, to lead
Read More