1430 Bois Forte Road • Tower, MN 55790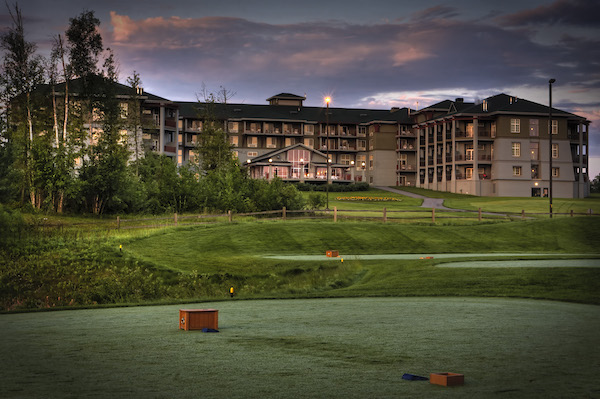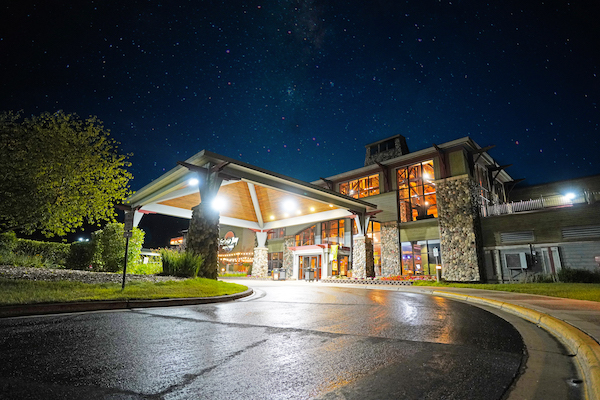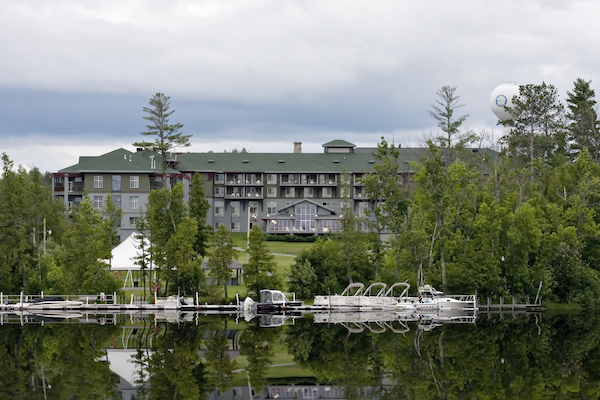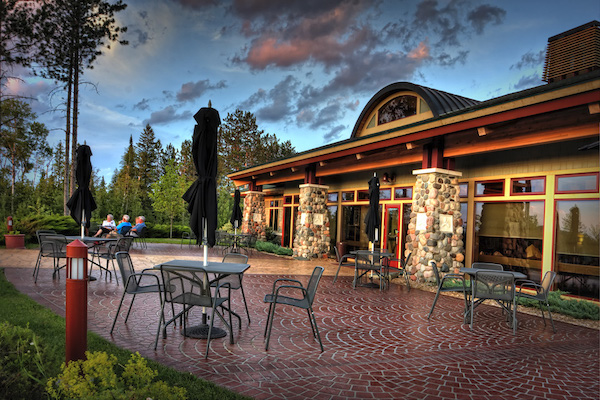 Messages
If you would like to send us a note, please fill out our Contact Form and click the submit button. Required fields are marked with a red asterisk. Messages are routed to the appropriate area and a team member will get back to you as soon as possible. For donation inquiries, please fill out our donation request form.
Donation Requests
We no longer accept donation requests via email or phone. If you have a donation request, please fill out the form from the link below. If you have a request for rounds of golf, please visit golfthewilderness.com
Requests must be received at least 30 days prior to the event. Please note that we do not extend expired certificates. Thank you!
SEND IT TO
Fortune Bay Resort Casino
Attn: Donation Committee
1430 Bois Forte Rd. • Tower, MN 55790
OR FAX TO: 218-753-6488
©2020 Fortune Bay Resort Casino. All Rights Reserved.