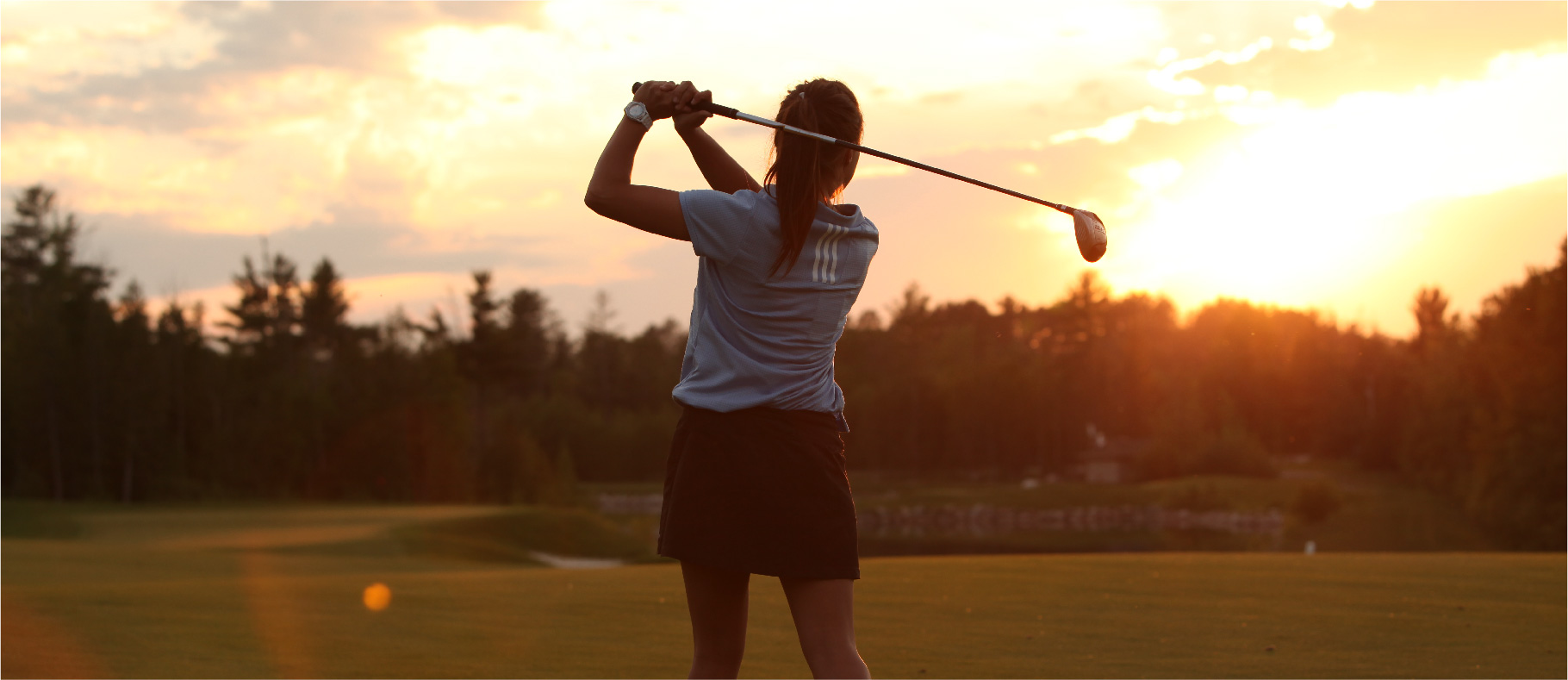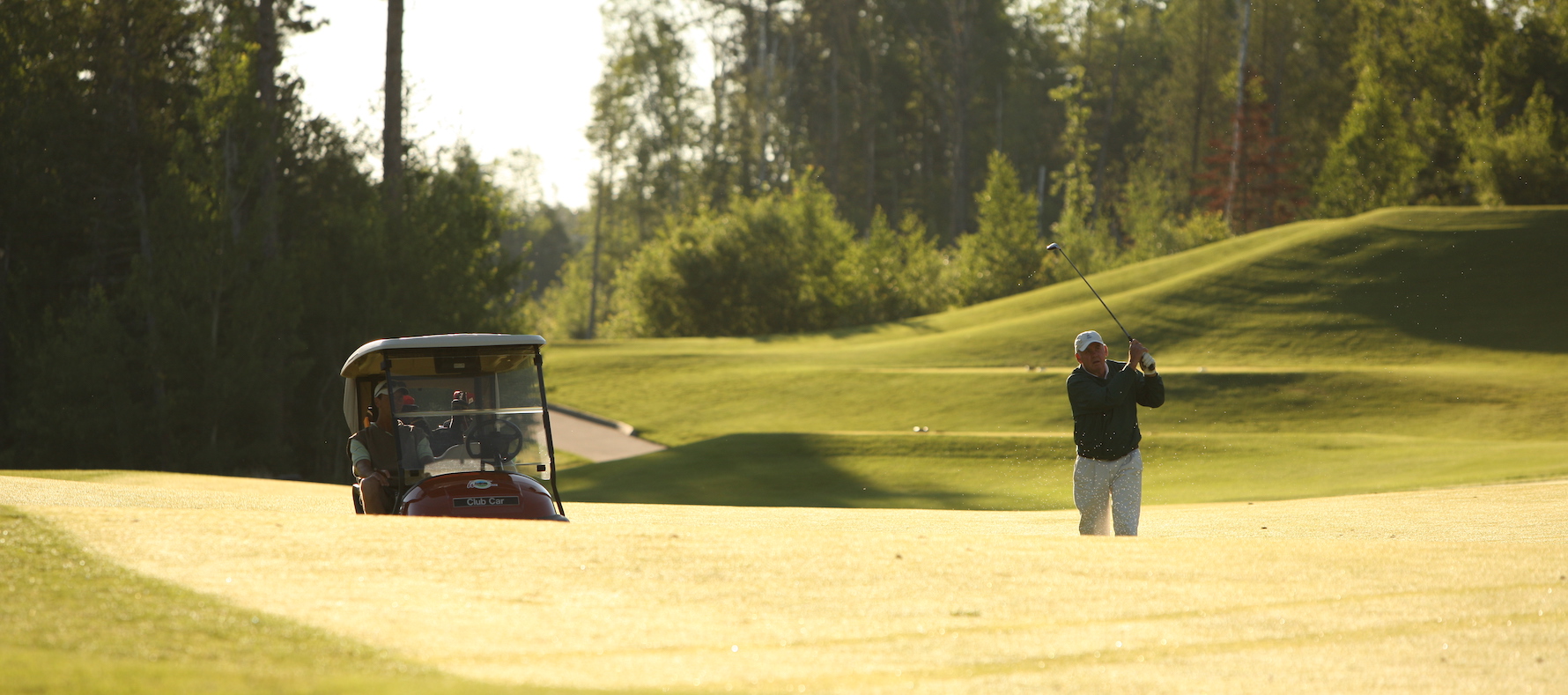 Golf
The Wilderness at Fortune Bay is a golf experience not to be missed. Set among the majestic pines and dramatic rock outcroppings on the shores of Lake Vermilion, The Wilderness is a true golfer's dream.


Sauna
Enjoy our Lakeside Sauna year-round. Our state-of-the-art sauna features a wood burning sauna stove, with seating for up to eight adults.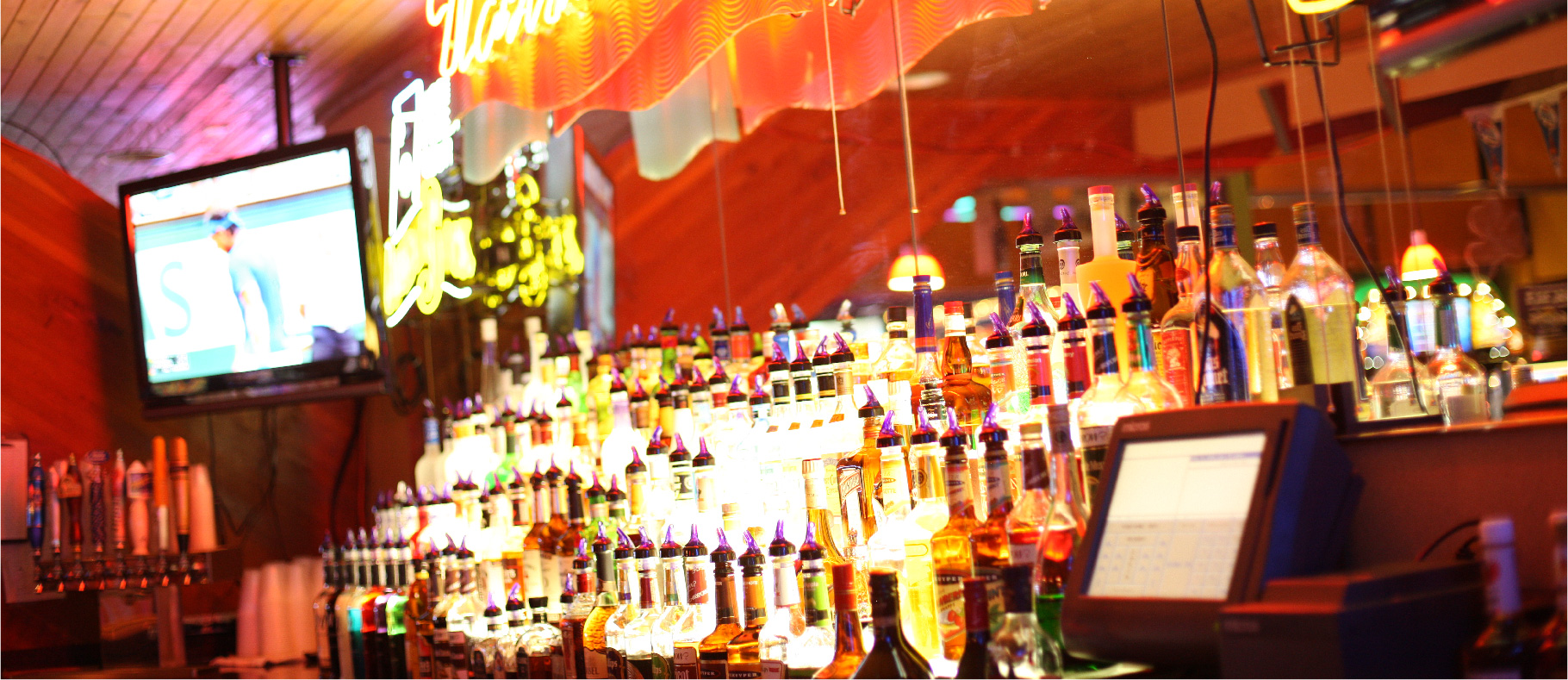 Entertainment
Let us enteratin you. There's still plenty to do when the sun goes down, from live music in the North Star Lounge to performances and concerts in our theater.