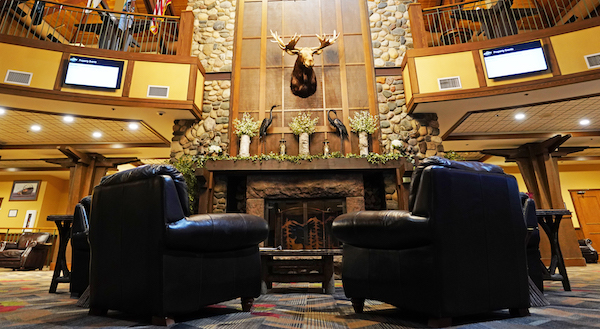 Important note!
Due to additional cleaning of our rooms, check-in time is now 5PM. Thank you for your understanding as we do our best to protect you and our employees from COVID-19.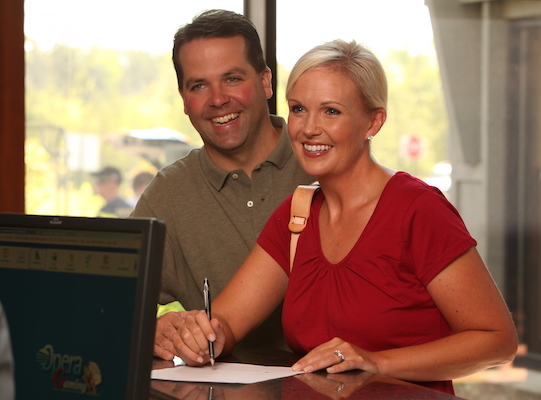 Icehouse Rentals
Winter will be here soon! Make sure to reserve your ice fishing house for your next visit to beautiful Lake Vermilion! Please see our rental page for more details.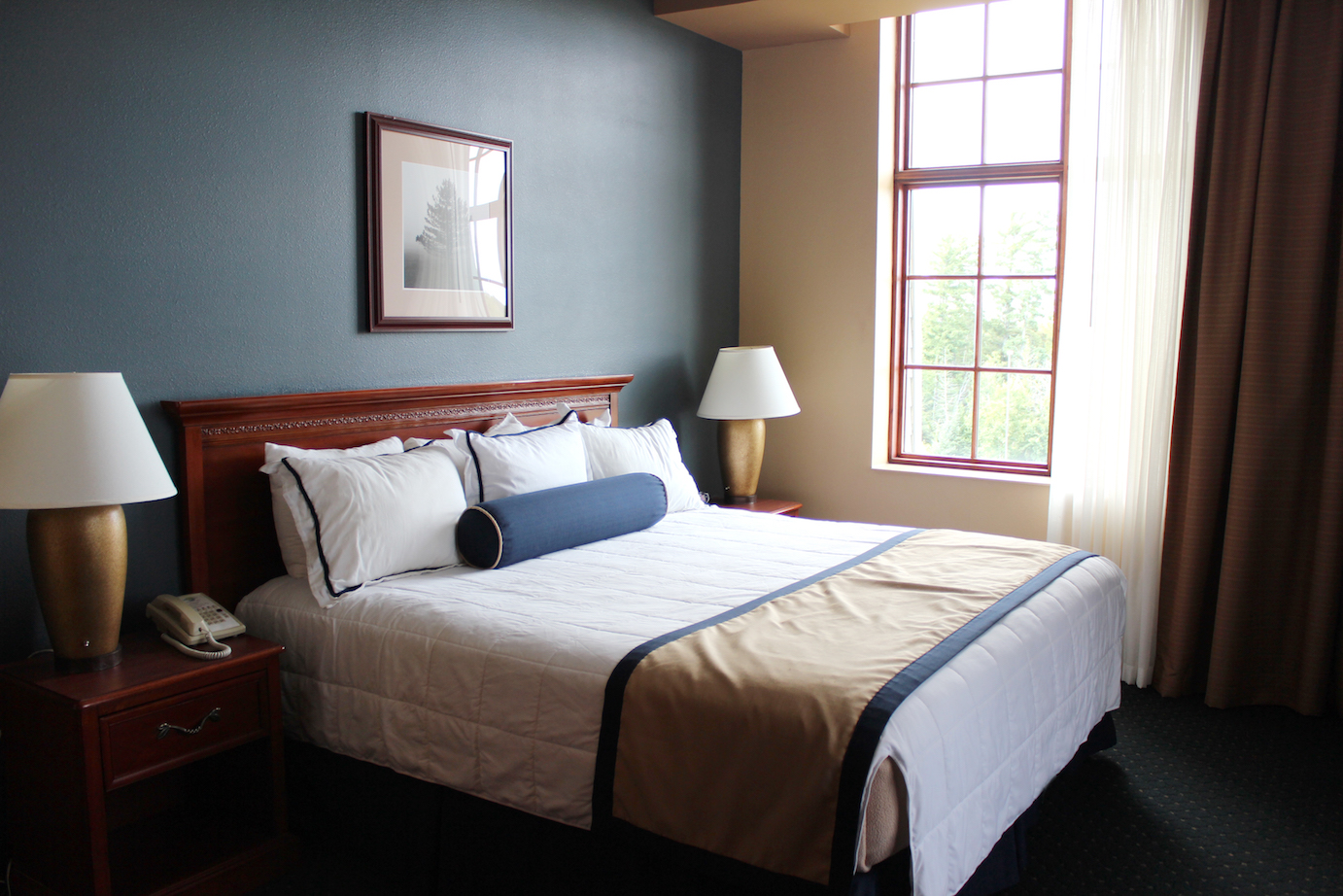 Enjoy a "BAY-cation" in October!
$199 for 2-night stay
Includes $50 Fortune Play & $50 Sunset Steakhouse dining certificate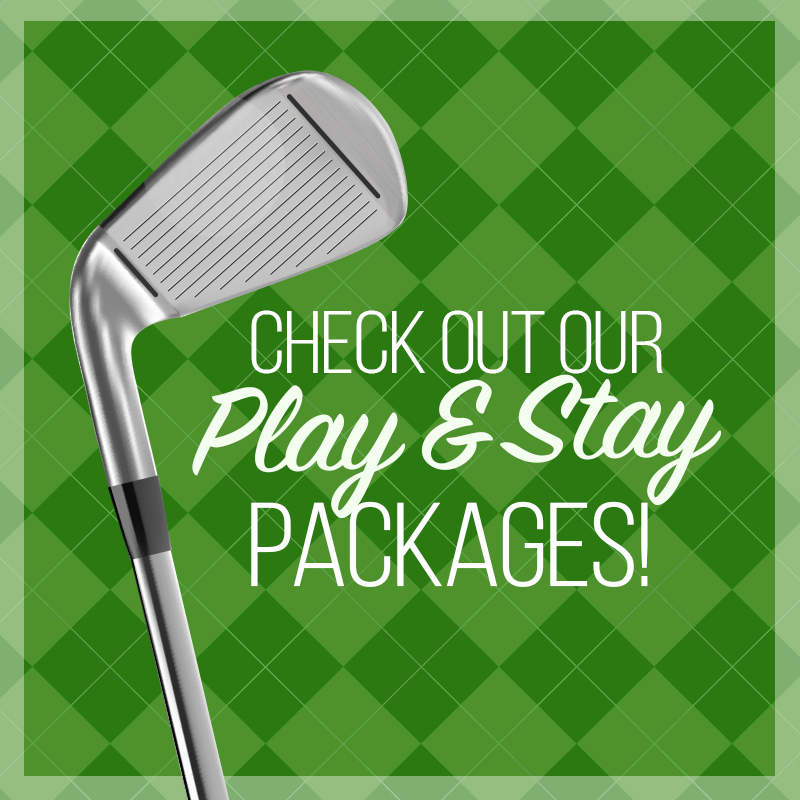 Play & Stay Packages
Check out our Play & Stay packages from The Wilderness at Fortune Bay! For group bookings, please call Rachel at 218-753-7803 or email her for more details at rindihar@golfthewilderness.com