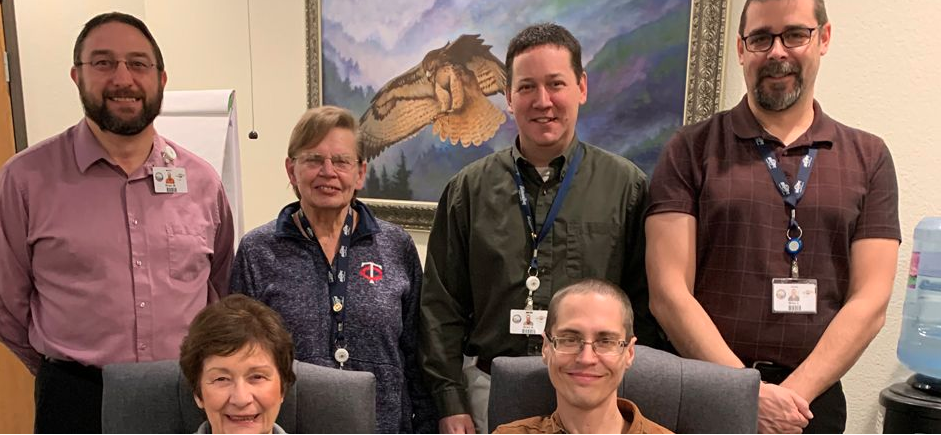 Alger is blessed to be back at Fortune Bay
by Fortune Bay | December 23, 2019
Christmas came early for the Fortune Bay Resort Casino family when longtime employee Rob Alger returned to work earlier this month.
"It feels great," said Alger, who was the recipient of a liver transplant this past fall. "I've definitely missed everyone, and I am eager to get back at it."
Before the transplant, Alger had been in and out of hospitals for two years as a rare cancer attacked his liver and immune system. There were plenty of dark times for Alger, his wife, and younger daughter, but he never gave up on his hopes that he would one day be the recipient of a liver transplant.
In an effort to make it easier for Alger, Fortune Bay allowed him to work from home as needed to stay on top of his job duties. Still others from his department offered to take over some of his workload so that he could concentrate on getting better.
"The support from every conceivable angle has been absolutely tremendous," said Alger of his fellow Fortune Bay team members. "I never thought that I could ever think of work as 'family,' but this experience has really shown me otherwise."
And Fortune Bay is also blessed to have a dedicated team member like Alger back to work.
"It wasn't the same without him around him," said Fortune Bay's Controller Brad Anderson. "He's a great asset to have on our team and we are thankful he is back with us."
Alger plans to ease his way back into his workload and plans on staying part-time until he is stronger to return to full-time status.
"I want to be back to full-time in January," said Alger. "If my health continues to get better and better as it has, I feel like this is a realistic goal."
Welcome back again, Rob— and thank you for all that you do for Fortune Bay!
RECENT POSTS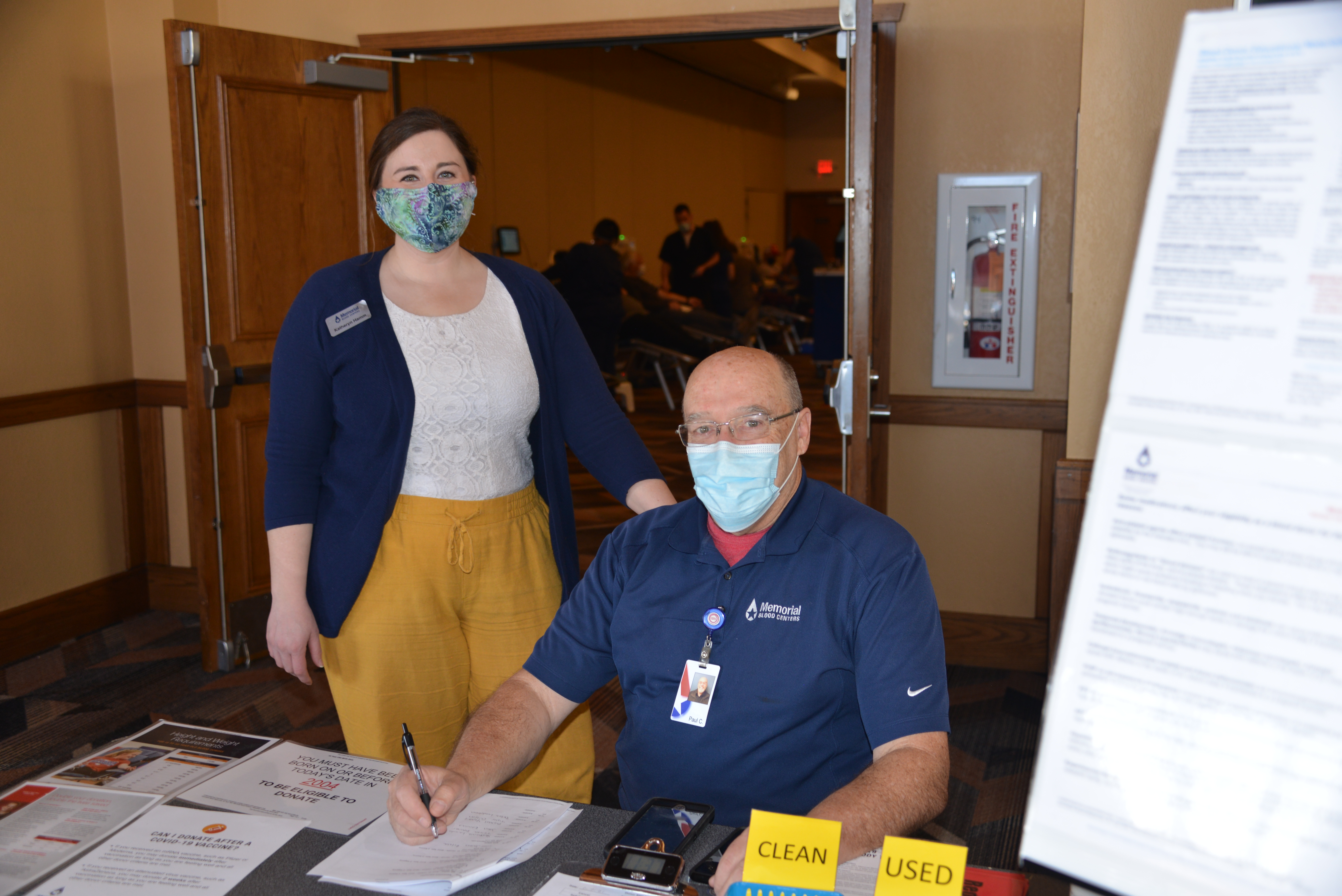 Fortune Bay Hosts Mobile Blood Drive!
The Woodlands Ballroom at Fortune Bay was recently turned into a Mobile Blood Drive as employees and guests answered the call
Read More