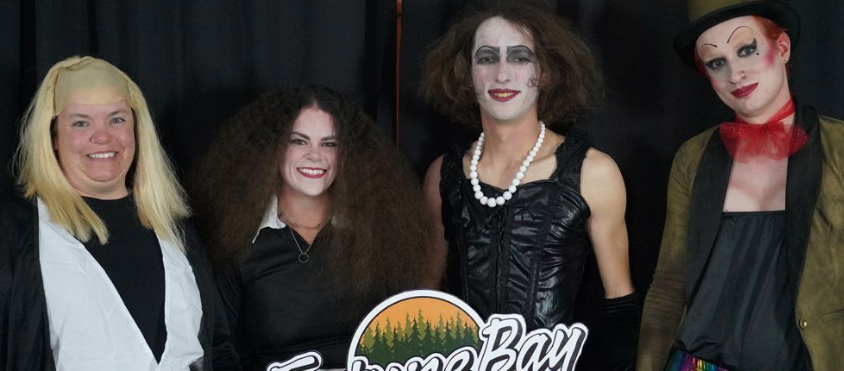 Halloween Bash 2019
by Fortune Bay | October 31, 2019
This year's Halloween Bash at Fortune Bay had a huge turnout! Guests went all out on their spooky costumes and we were really impressed! Rhino was also in the Halloween spirit and wore costumes! Congratulations to our costume winners who took home lots of cash!
1st Place - The Grave Digger, Cathy Simonar
2nd Place - Maleficent, Amanda Jacobson
3rd Place - Spider, David Harper
4th Place - Jack Skellington, Josh Schmidt
5th Place - Optimus Prime, Teressa Knifechief
Honorable Mention - Life Alert, Kassandra Bjorgo
Thank you to everyone who came out and we can't wait to see you again next year!
RECENT POSTS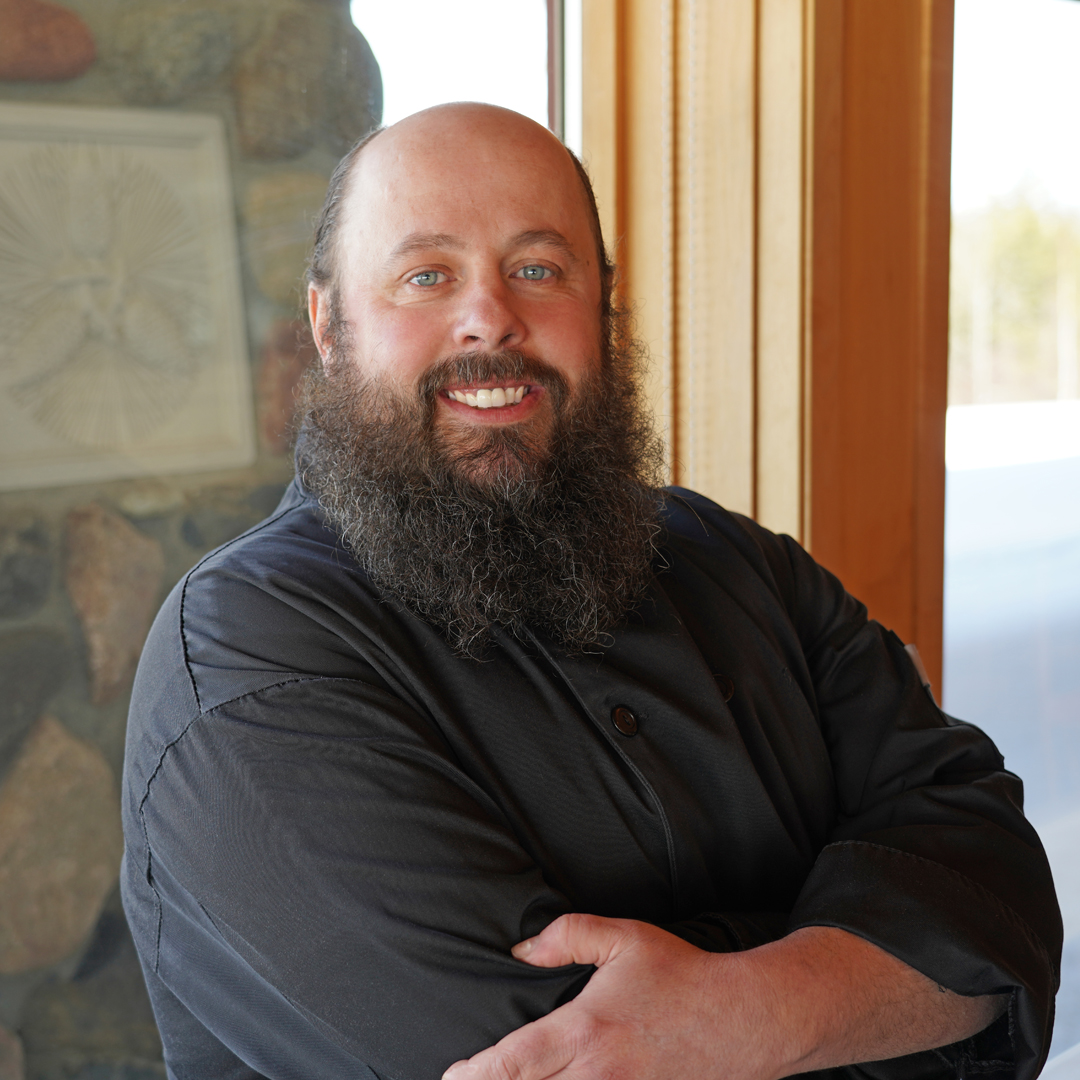 Meet Bryan Morcom - Chef at the Wilderness at Fortune Bay
Welcome to the team Bryan! The Wilderness at Fortune Bay recently hired Bryan Morcom, a known chef on the Iron Range, to lead
Read More