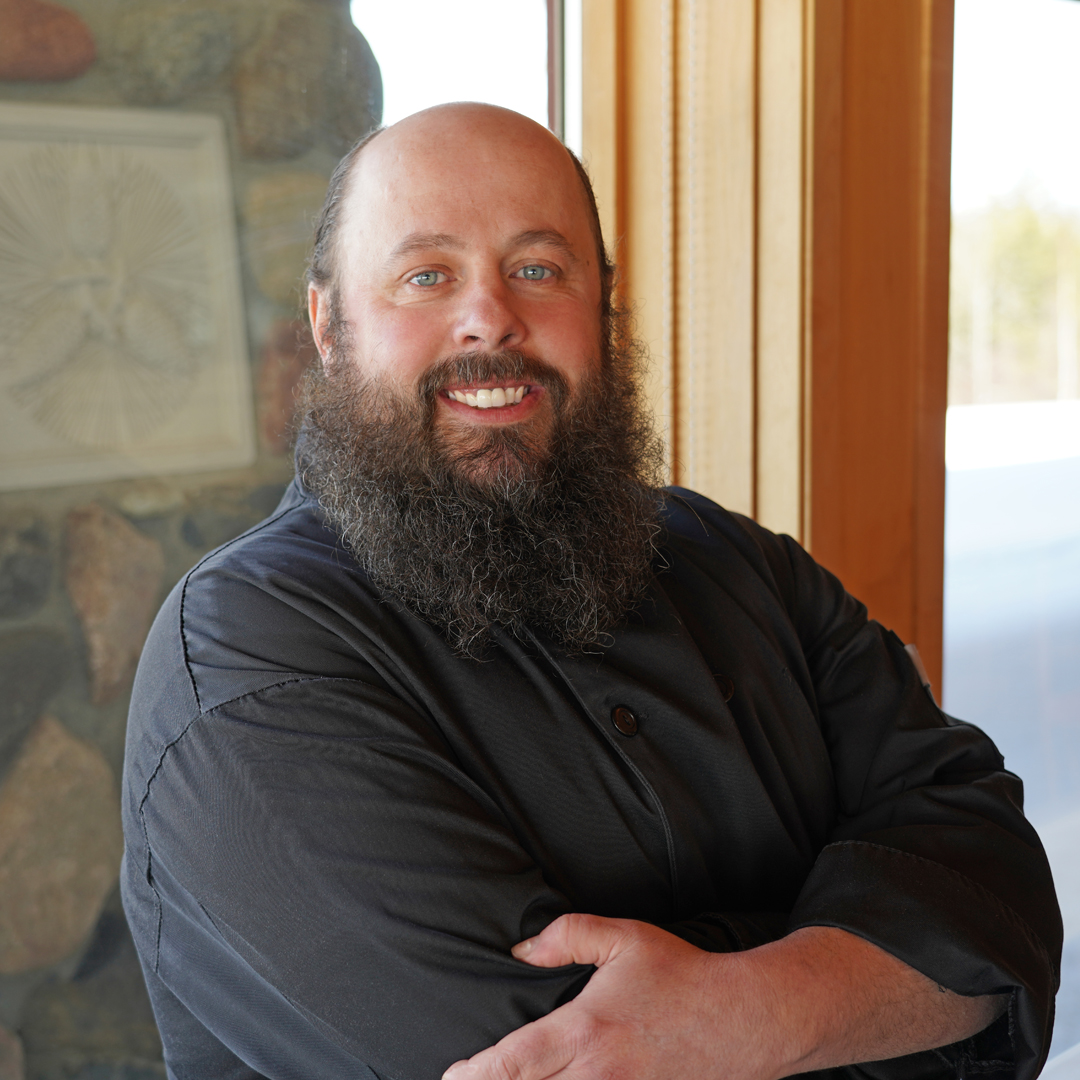 Meet Bryan Morcom - Chef at the Wilderness at Fortune Bay
March 11, 2020
Welcome to the team Bryan!
The Wilderness at Fortune Bay recently hired Bryan Morcom, a known chef on the Iron Range, to lead our culinary team for this upcoming golf season.
Morcom, who lives in Tower, said that he also wants to analyze and improve everything from how we present plates, how food comes to the table, how it is set down, and how it is cleared from the table.
"I'm excited to build a fantastic culinary team and enhance every aspect of the dining experience at the Wilderness Grill for our guests," said Morcom, who has many years of experience working as a chef across the state of Minnesota.
As a natural gardener, Chef Morcom is looking forward to creating a new menu that will be rotating as the season's change. The launch of a new menu will be introduced in spring, and guests can expect to see new additions and modifications during summer and fall as well.
Morcom is particularly excited about the fall menu because that is the best time of year for quality local ingredients. He will be doing his part to support our local and regional communities by purchasing goods and ingredients from local farmers and vendors.
"I am looking forward to getting fresh ingredients from farmers in Embarrass, walleye from Red Lake, and fresh fish from Lake Superior," said Morcom, who added that guests can also look forward to wild rice being featured with many of his entrees.
Since this menu will be rotating, Morcom said this will be an excellent opportunity for employees to learn new skills sets as well as keeping their job interesting. Morcom strongly believes that employee retention in the culinary world is attributed to continually growing and learning new dishes.
"I am looking forward to training staff with a hands-on approach and creating advancement opportunities for those who want to rise to the top," said Morcom. "New hires and returning employees will have the opportunity to learn something new this year."
All interested candidates are encouraged to apply in person or online at https://www.golfthewilderness.com/connect/employment
RECENT POSTS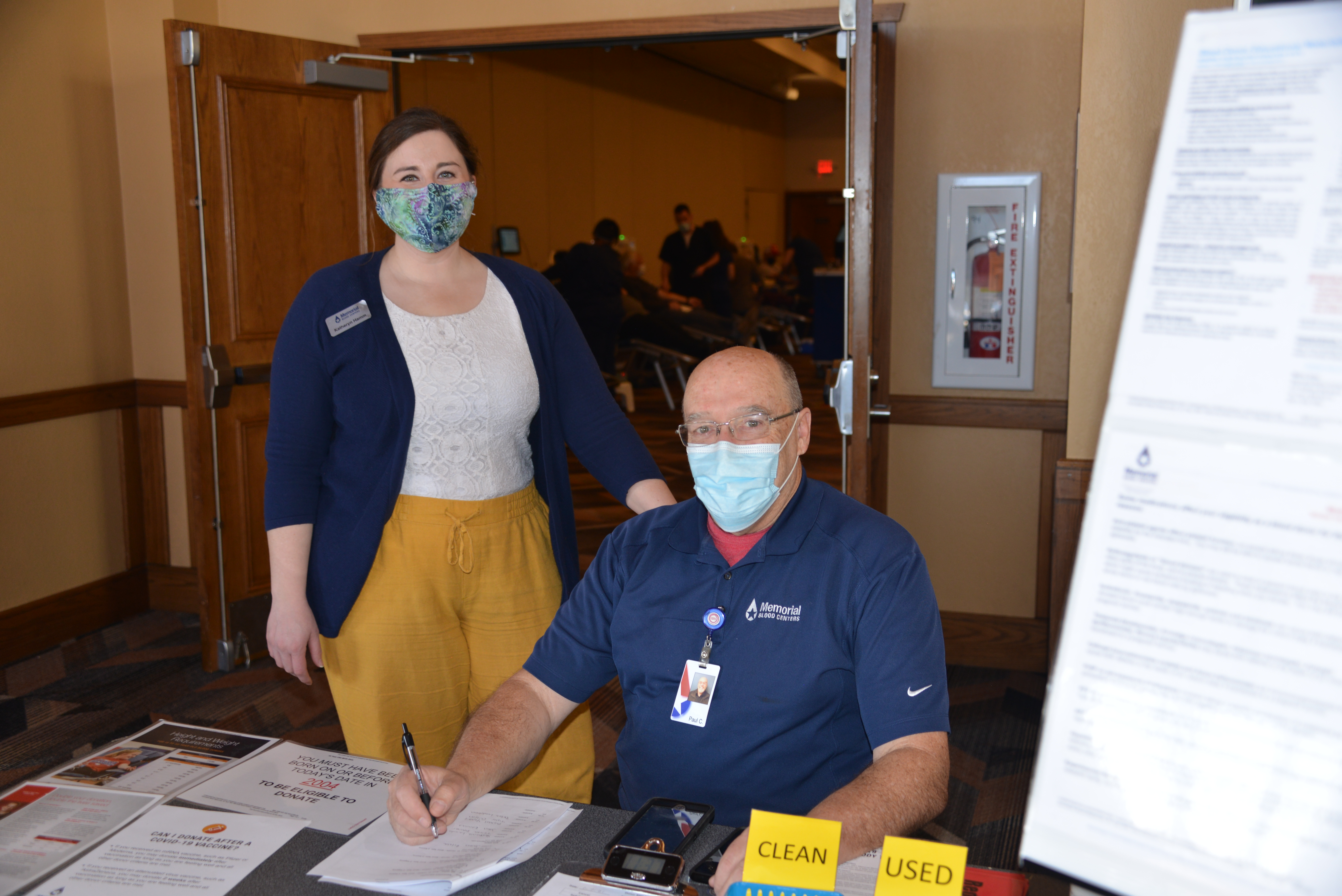 Fortune Bay Hosts Mobile Blood Drive!
The Woodlands Ballroom at Fortune Bay was recently turned into a Mobile Blood Drive as employees and guests answered the call
Read More