Mental Behavioral Health Conference At Fortune Bay
by Fortune Bay | September 27, 2019
The Bois Forte Behavioral Health Department partnered up with the American Indian Mental Health Council to put on a three-day conference here at Fortune Bay.
Leaders from across the region and state gathered for numerous sessions on how to deal with mental health issues. However, the goal of this conference was for how those working in the mental health field could help one another on the problems they may face on any given day.
"We called it Ganawenindidiwag, which means 'They take care of each other,'" said Melissa Wright, who helped organize the conference and is Bois Forte's Behavioral Health Supervisor. "Self-care is so important in the line of work we do. Our keynote speaker really drove home the importance of understating compassion fatigue, which many workers can experience. It's exhausting work."
Among the topics covered included sessions on suicide, homelessness, building self-healing communities and learning skills to increase emotional resilience; plus understanding how to reduce stigma concerning mental illness.
"The conference was a major success," said Wright. "We had a lot of people pre-register, but we also had a lot of walk-ins, so it was a far-reaching conference. It was very positive, and I heard a lot of comments on the quality of speakers we brought in."
Wright said those in attendance appreciated the vast amount of knowledge they could bring back to their teams once the conference was over. She said many attendees know how to help their clients deal with mental health issues, but added that this conference helped reinforce that knowledge.
"Training is always important, and we needed to get discussions going on the topics we covered," said Wright. "A lot of people know this stuff, but it's that constant reminder to let us know we need to talk about these issues and how they impact us all."
Wright thanked the Fortune Bay staff, especially banquets, for all the work they did to make the conference a success.
"I also heard a lot of positive comments on the venue. We had some people come in early so they could golf and do other things before the conference started," said Wright. "I also want to give a big shout out to my staff, because on top of their regular job duties, they helped set up this conference. It was a lot of work and a lot of stress, but I am really proud of them."
RECENT POSTS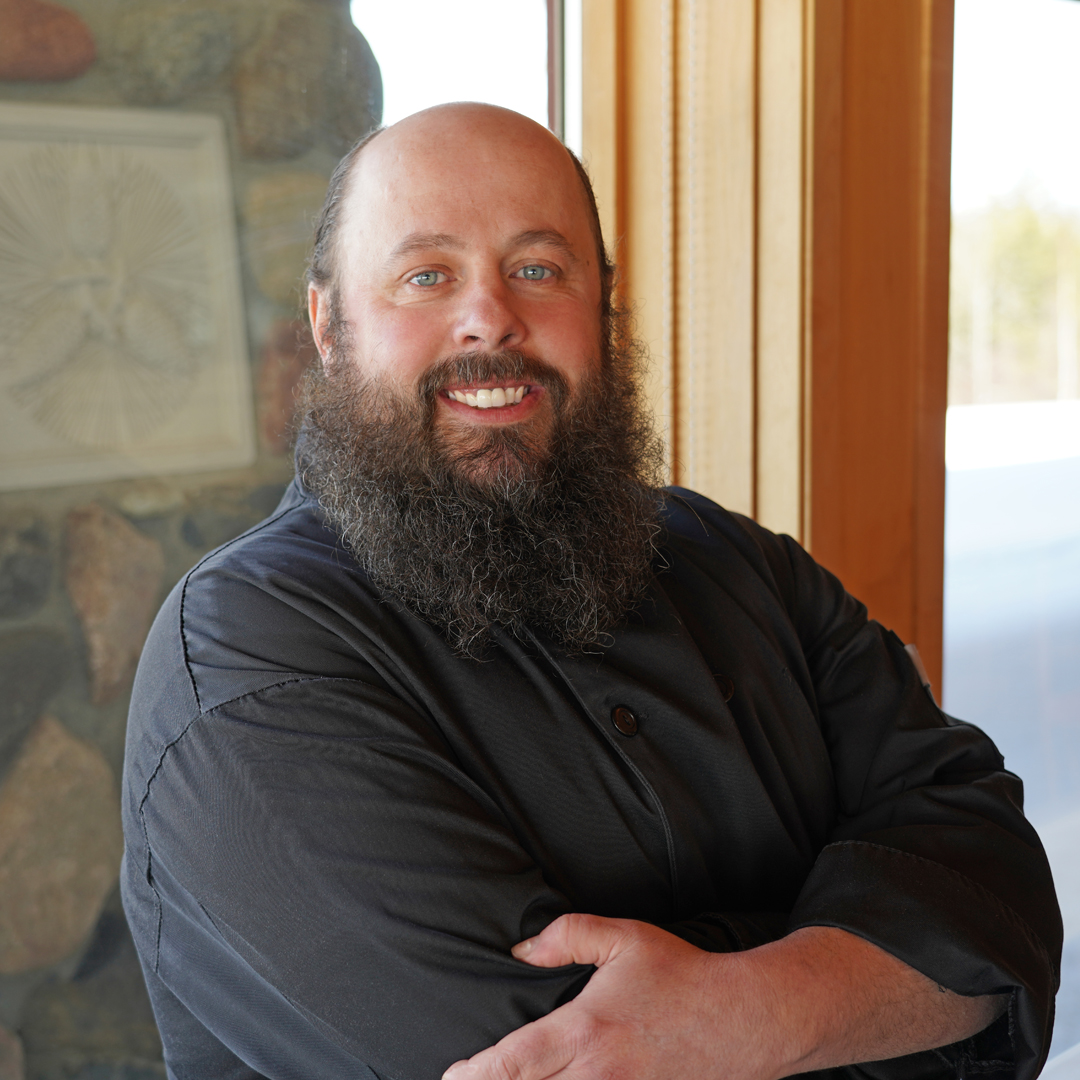 Meet Bryan Morcom - Chef at the Wilderness at Fortune Bay
Welcome to the team Bryan! The Wilderness at Fortune Bay recently hired Bryan Morcom, a known chef on the Iron Range, to lead
Read More